Robotic melting process
Throughout our 50 years as specialists in the field of automation working with foundries, we have successfully carried out hundreds of projects. Following are some of the many applications we have implemented in the area of the melting process of the material. We developed solutions for different kind of foundries working with gravity, low pressure and high pressure die casting. We not only know how to automize the process also we help our customer to improve the process.
GRAVITY
Dilated international activity in automation solutions in gravity melting process.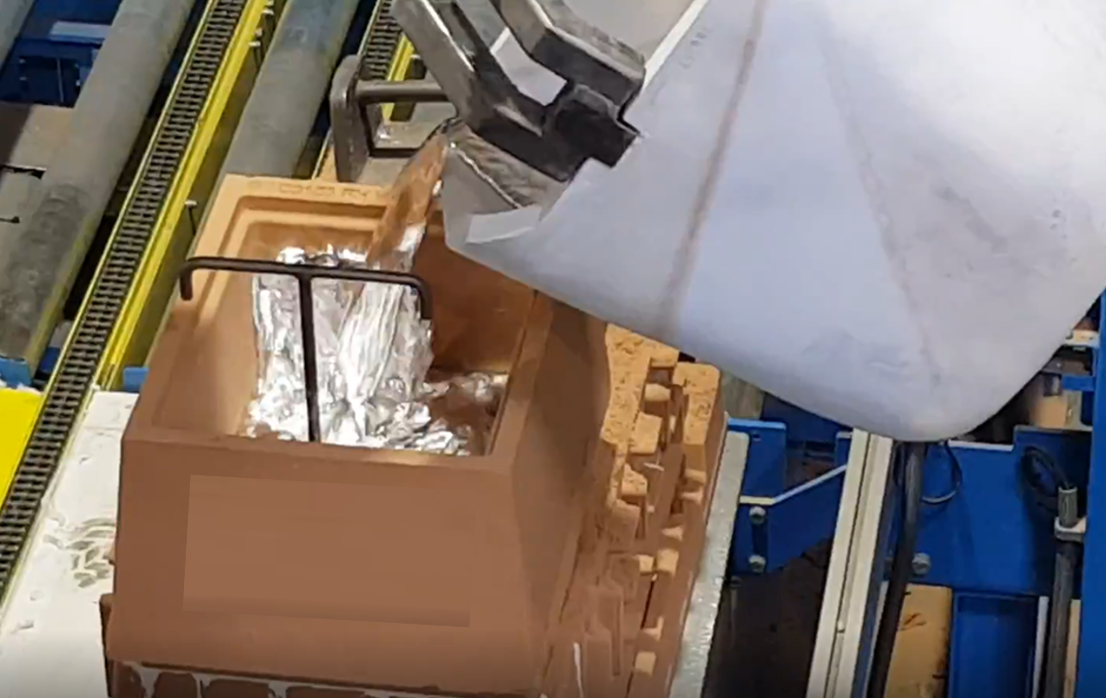 Full automatic line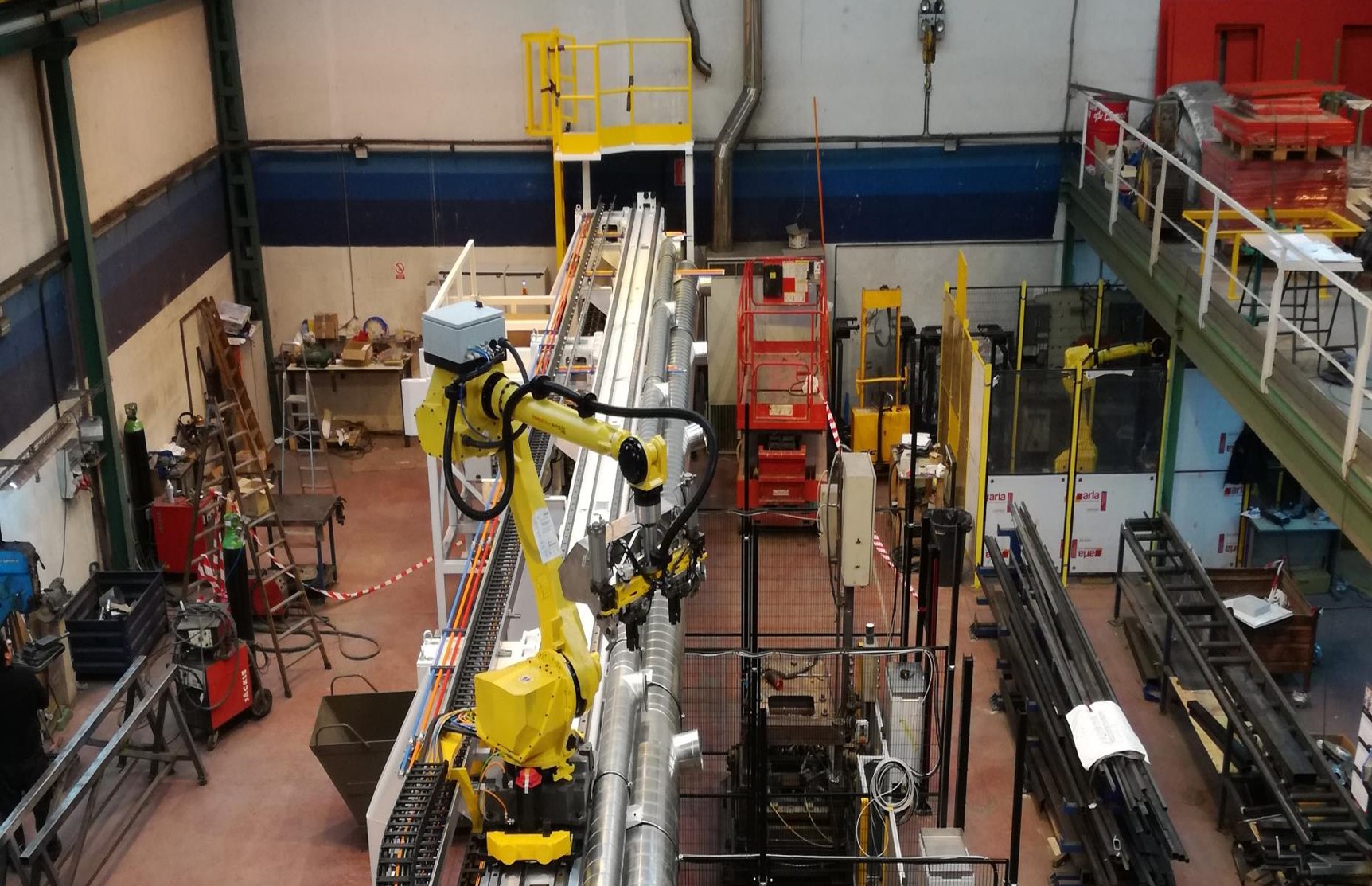 Gantry casting line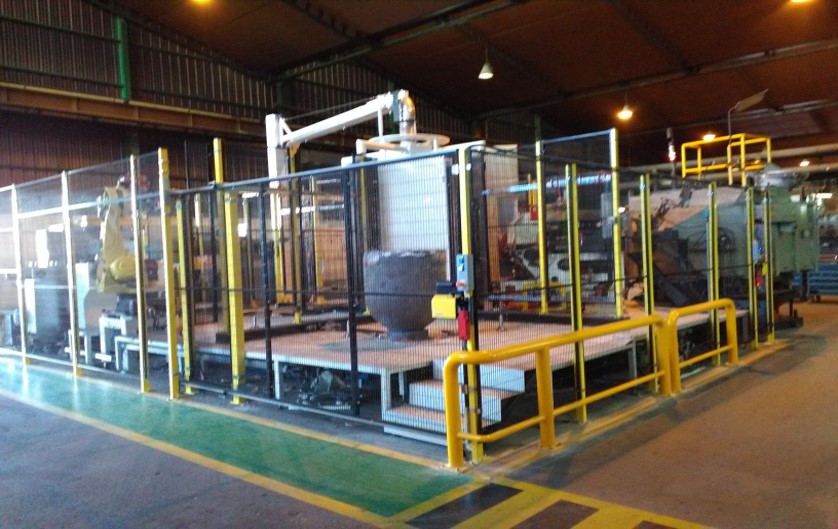 Carrusel casting line
LOW PRESSURE DIE CASTING
Many examples of automated installations in low pressure die casting.
Low pressure die casting cell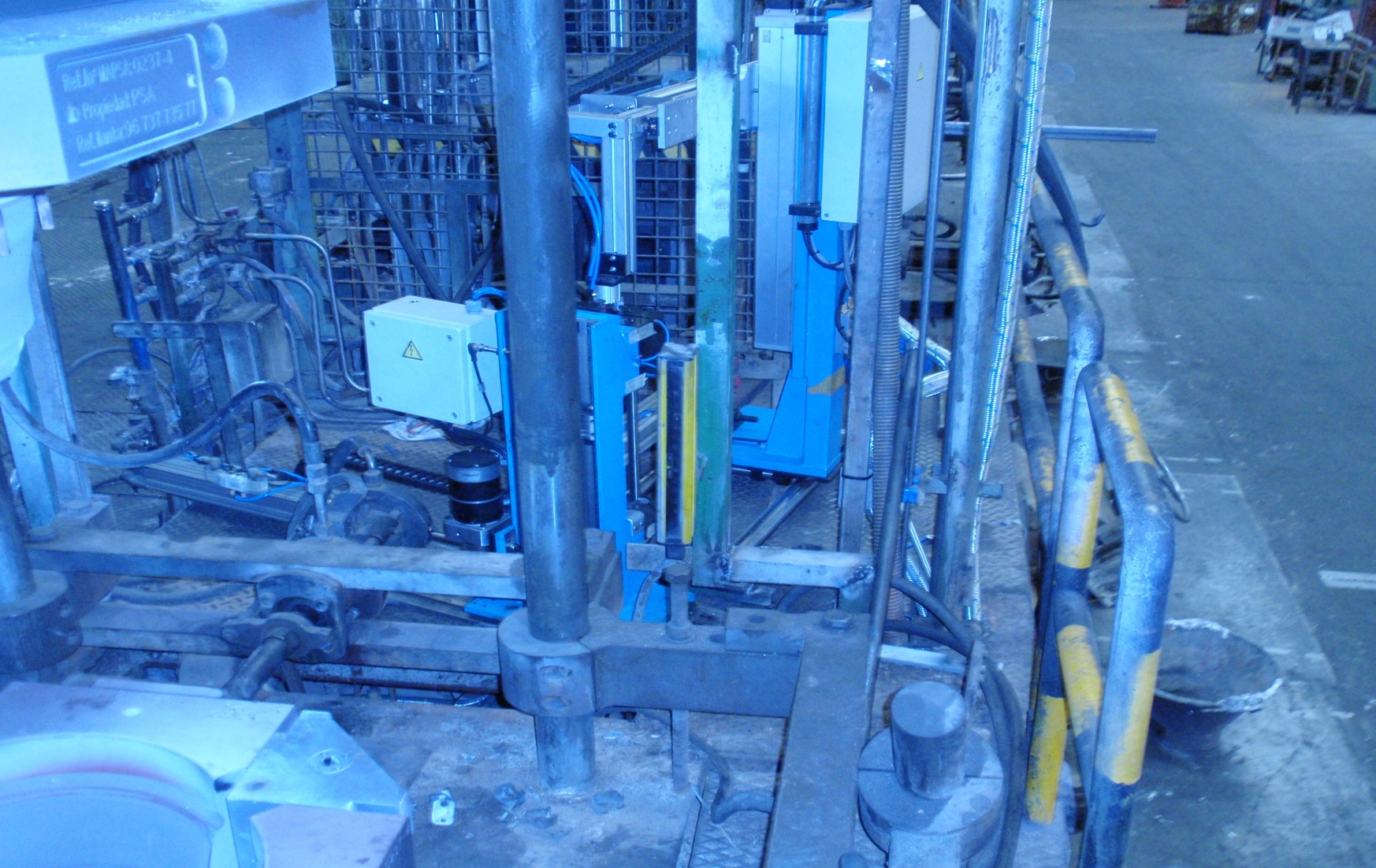 Low pressure die casting performance
HIGH PRESSURE DIE CASTING
High experience in automating HPDC including additional operations to get finished parts.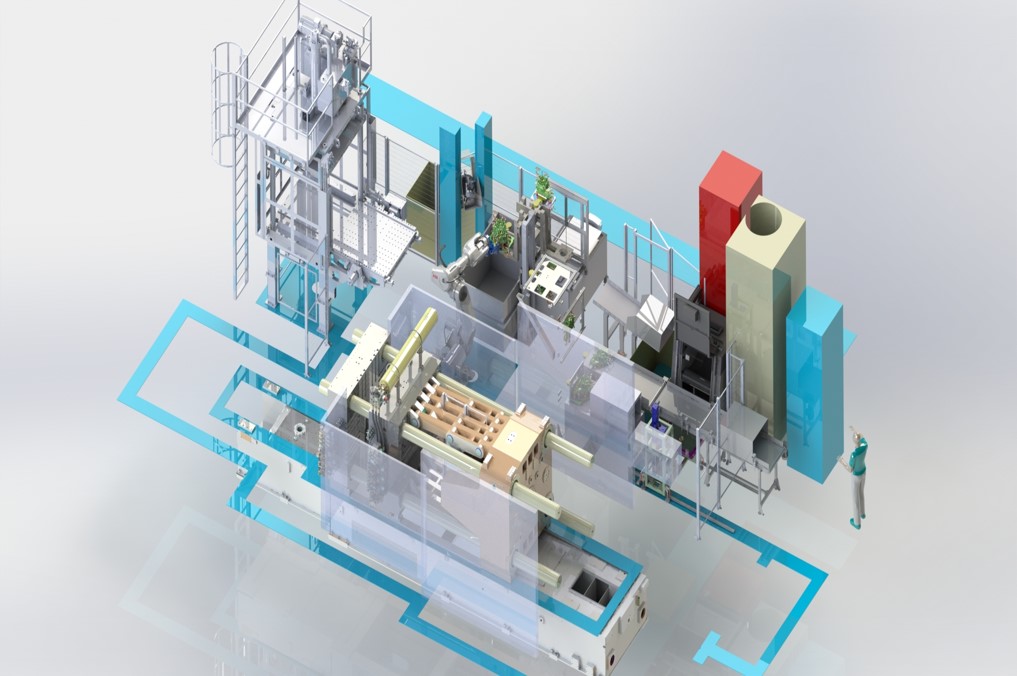 High pressure die casting cell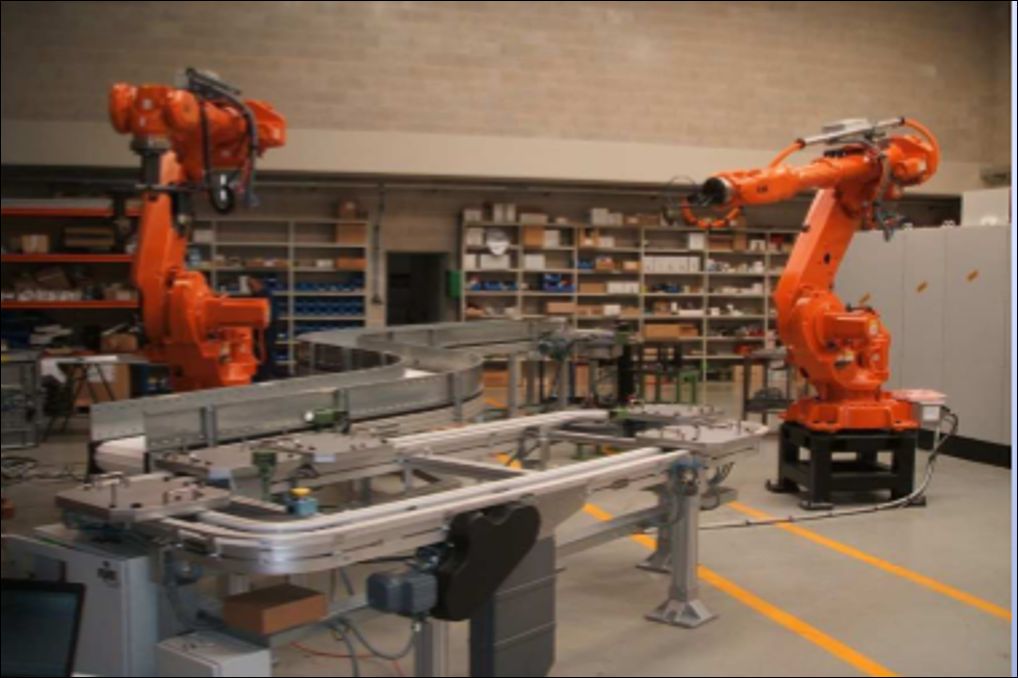 HPDC cell with deburring station