IRUÑA Automation
Creating Solutions
AUTOMATION AS A GOAL AND IMPETUS
Improving productivity, quality, and safety is our daily challenge. At Iruña Automation we are experts in automating industrial processes and achieving solutions that contribute to the creation of perfect production systems that guarantee quality while saving both time and money.
Iruña, Automation Technology Specialists
With almost half a century of experience behind us as a company specialized in industrial automation and an excellent technical profile, our team of professionals is dedicated to leading interdisciplinary projects from start to finish, allowing maximum flexibility, agility, and motivation to provide exceptional service, worldwide.
From Spain, to the world...
Iruña Automation offers integral solutions in industrial automation and welding robotics to over one thousand customers throughout the world of. There have designed, manufactured, set up, and provided after-sales service for hundreds of projects. Each was custom-designed to meet the specific needs of each customer.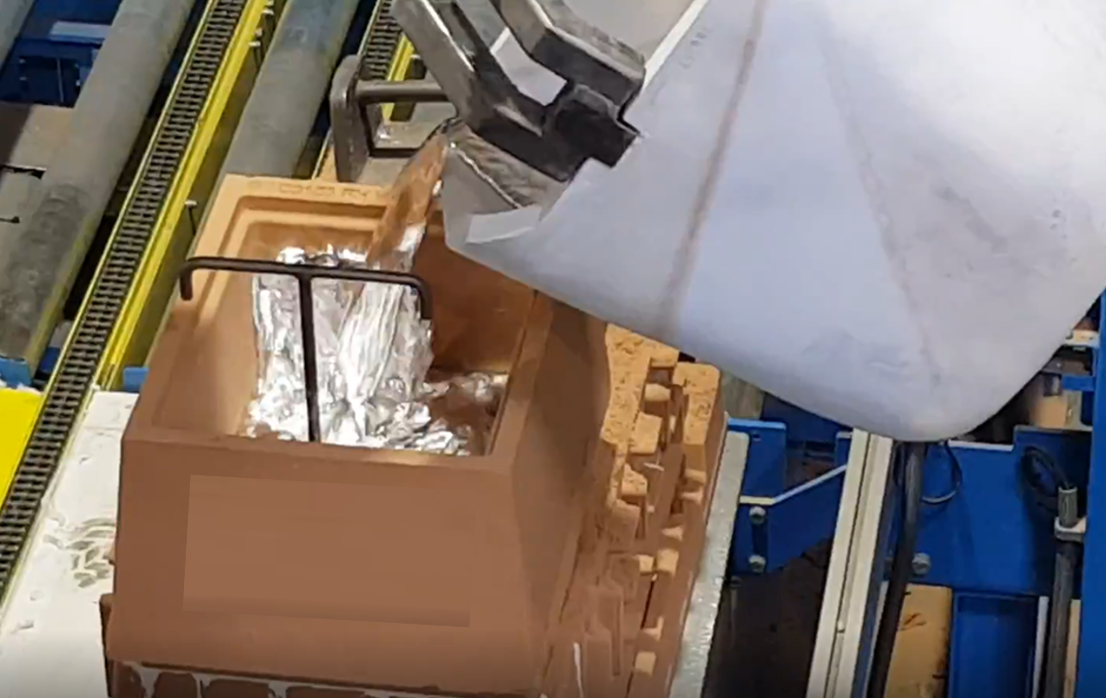 Full automatic line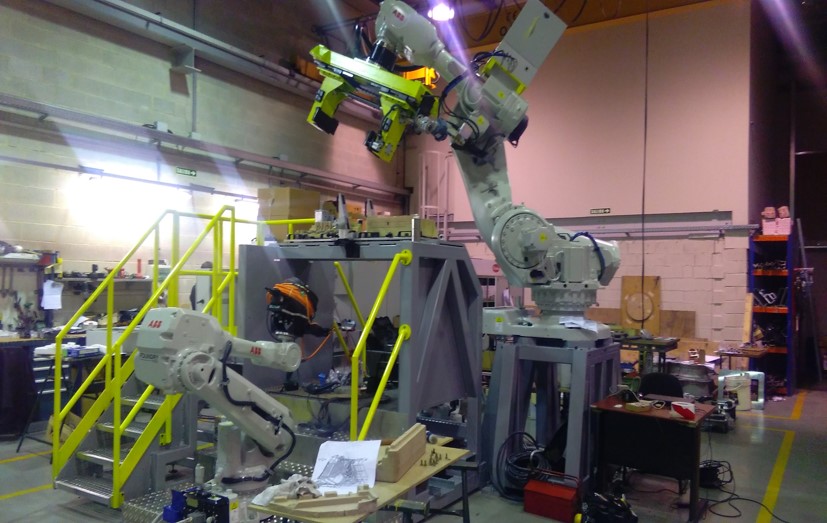 Cylinder heads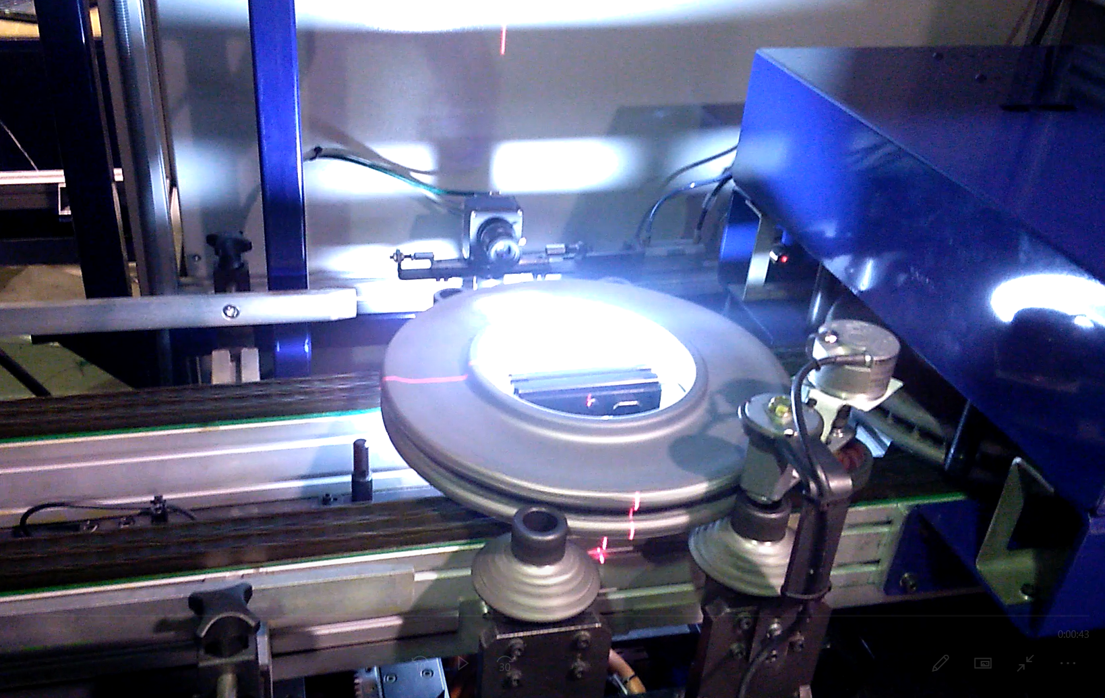 Defect inspection in brake disc