Complete traceability project in a plant
TRACEABILITY PROJECT IN A PLANT
The workflow of the cell is described below: 
The rim enters through the cell on a chain conveyor. The rim arrives to the first station and while it is turning on itself a laser reads a code bar . It gets the information about the mold in which was melted and its reference. Then it goes to the second station. Here the rim is stopped and mark laser writes a datamatrix code. Before leaving the cell a reader station reads the code and validates the code is correct. If it isn't , the rim is gone out the process. In each station that it is needed to control the rim a reader station is collocated. This system allows to follow all the processes that have been done to the rim and get the traceability of all the processes.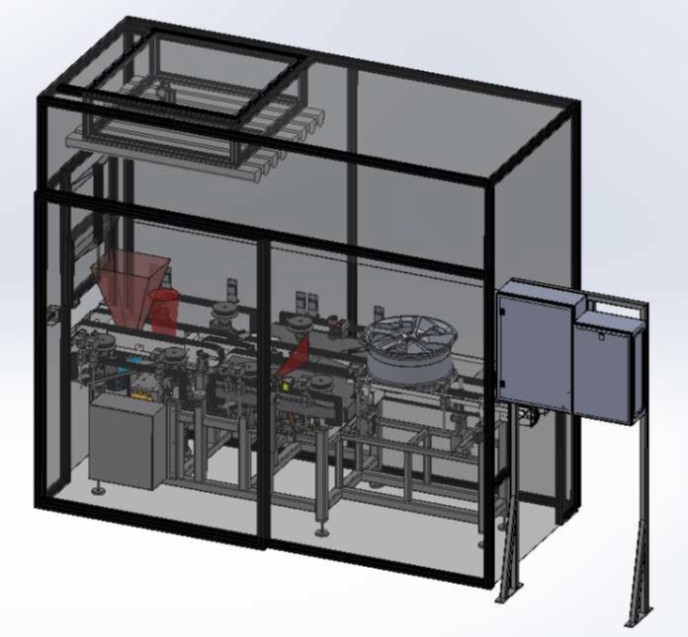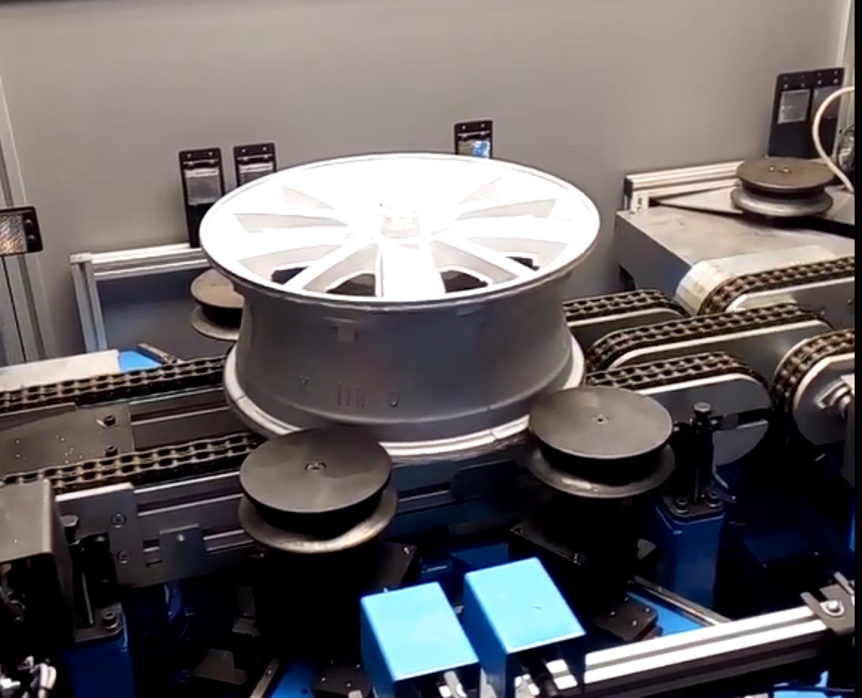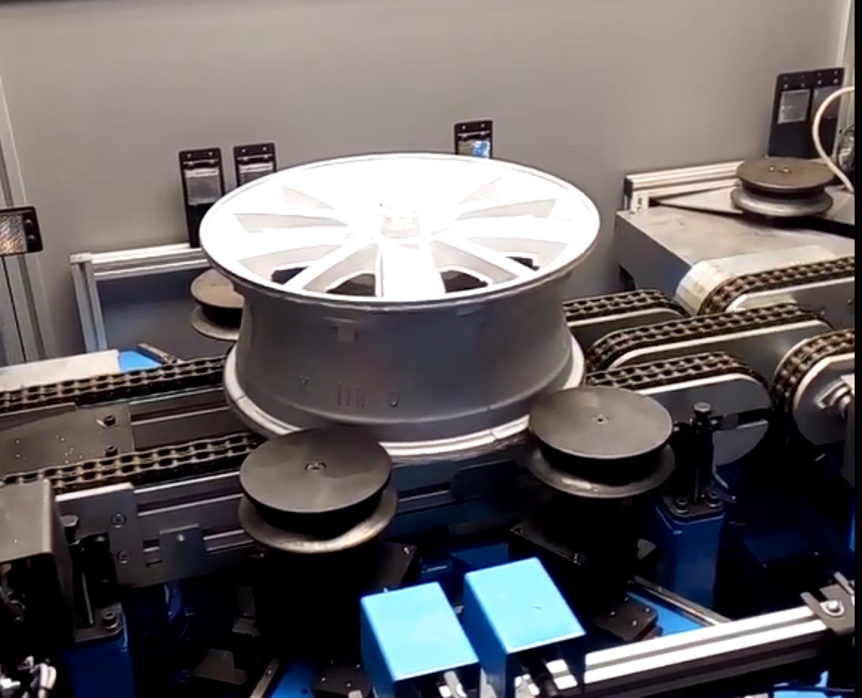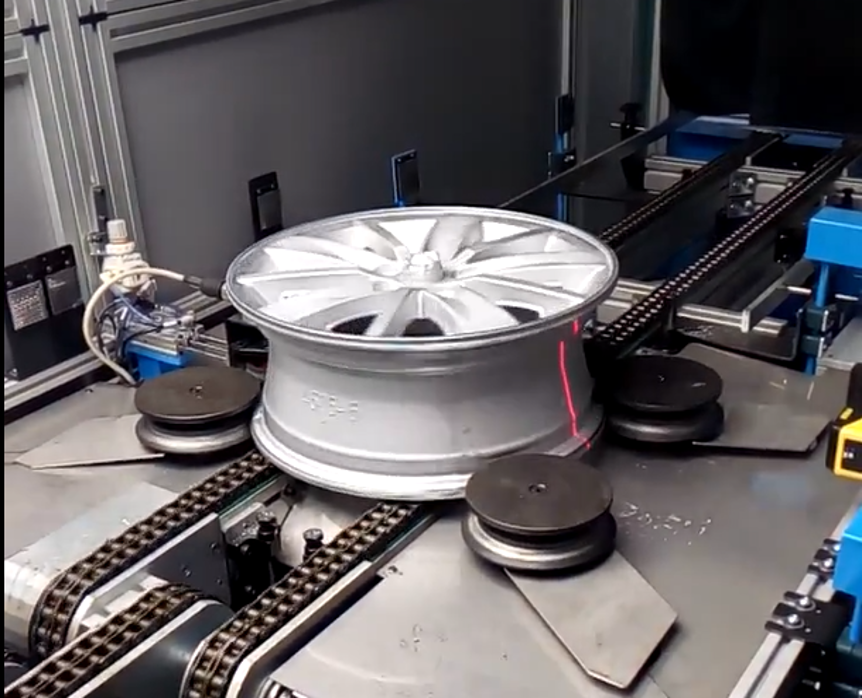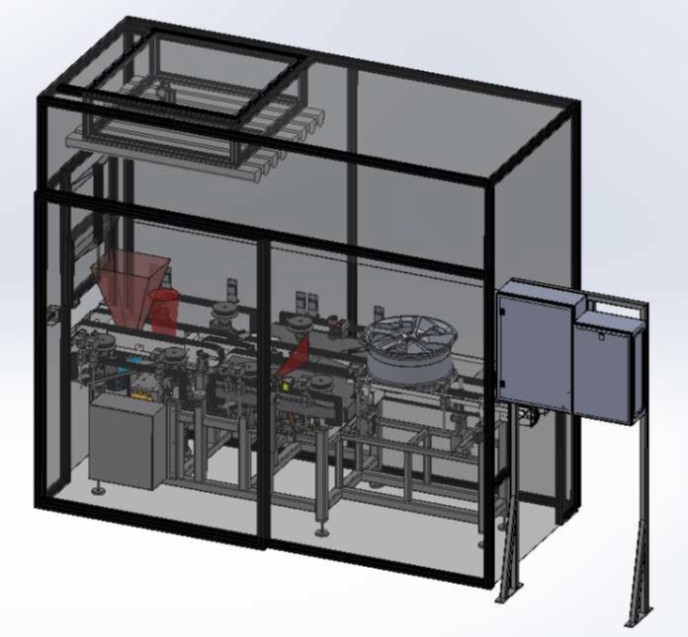 TRACEABILITY PROJECT IN A PLANT
A video of the first station of the cell.