​Automation of procesess in composites
In recent years, we have internationally expanded our engineering activity and solutions for composite materials such as manufacturing, inspection, handling, maintenance, and assembly. Also, at Iruña we have been manufacturing solutions in the automation of composites for many years for some of the largest companies in the sector. 
In the wind sector, sure to be one of the most dynamic fields for years to come,  Iruña offers a wide range of high-quality specialized services ranging from calculations, designs, installation, and support. The introduction of new materials, the design of new joints/seams, advice in the design, evaluation or analysis of failures, are some of the activities under study by our team in the wind field.
Robotic systems for the gluing and machining of metallic inserts of wind turbine blades.
Robotic systems for sanding and bevelling wind turbines.
Robotic devices for depositing fabrics on blade molds.
Robotics for X-ray testing of welding joints.
Control systems for curing blades.
Control devices for turning blades.
SOLUTIONS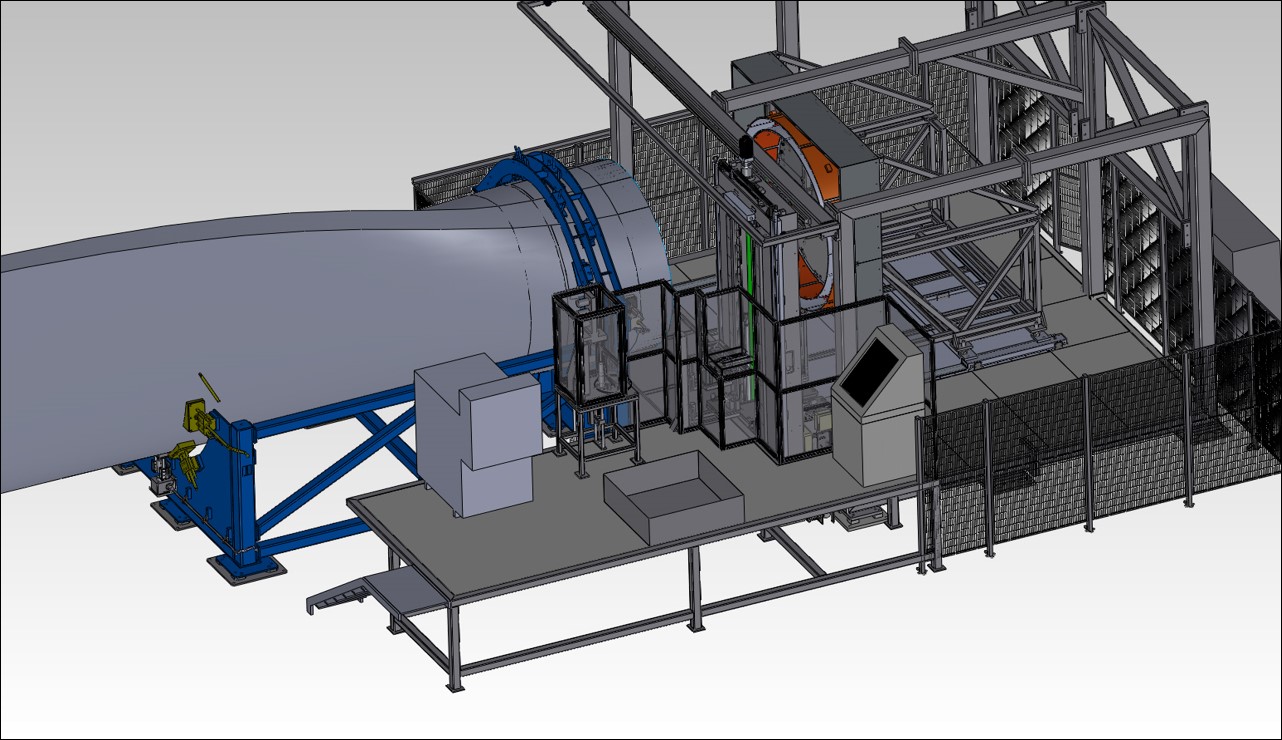 Manufacturing systems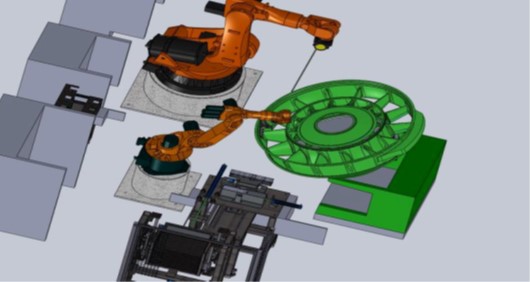 Testing systems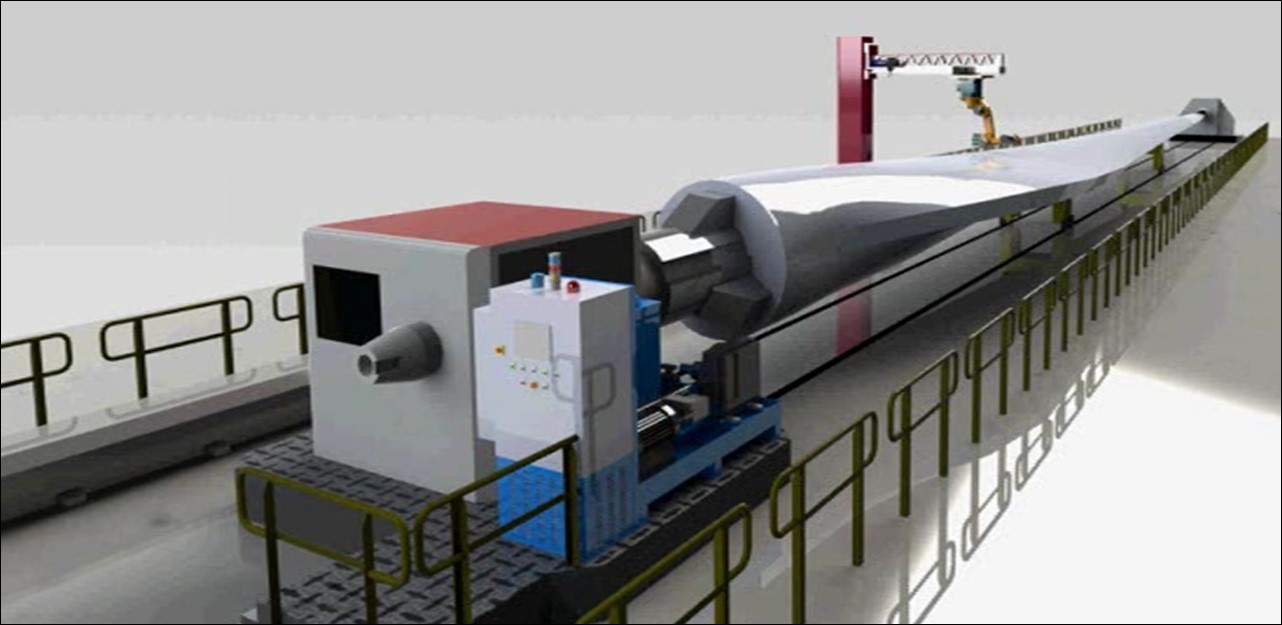 Finishing systems