Applications
Throughout our 50 years as specialists in the field of automation, we have successfully carried out hundreds of projects. Following are some of the many applications we have implemented in the automation sector of foundries, composers, and other sectors, as well as in welding robotics and x-ray inspection applications with Bosello.
AUTOMATION OF FOUNDRY PROCESSES
Dilated international activity in process automation solutions in foundry.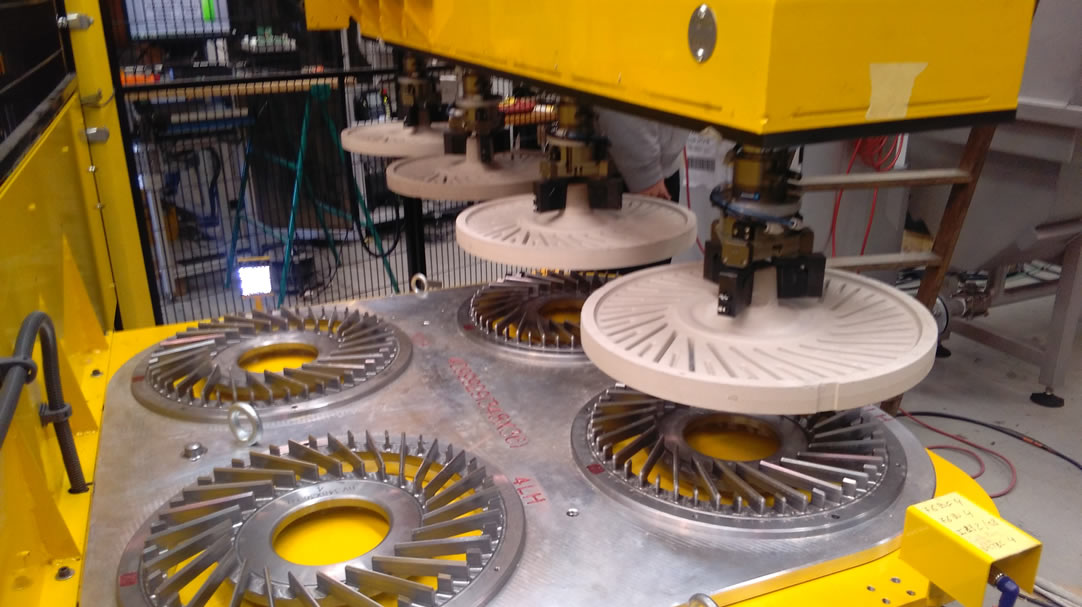 Sand palletizing cell for the manufacture of brake discs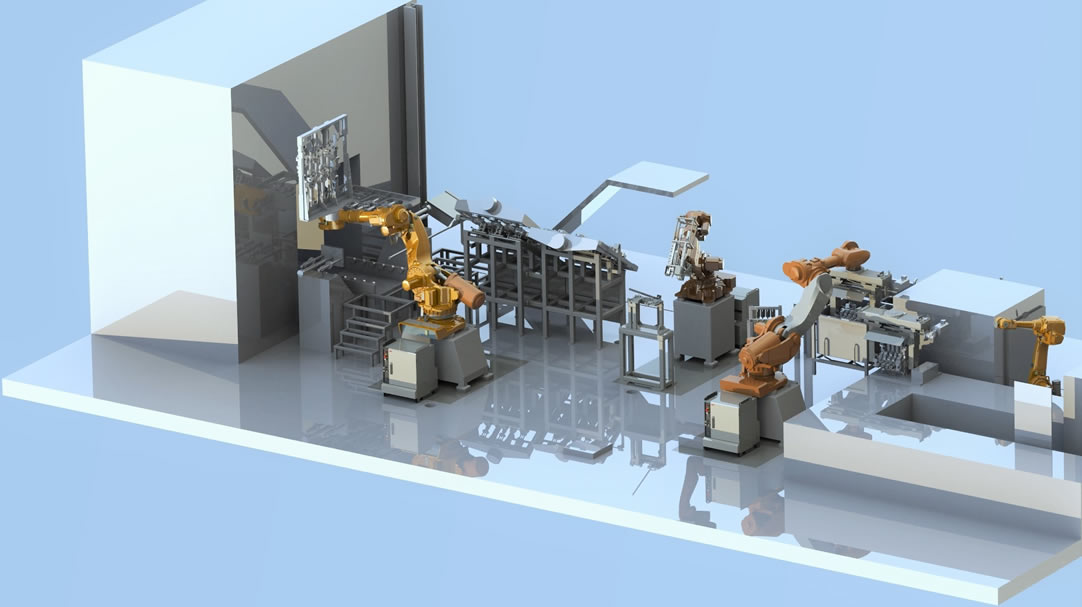 Motor block core production line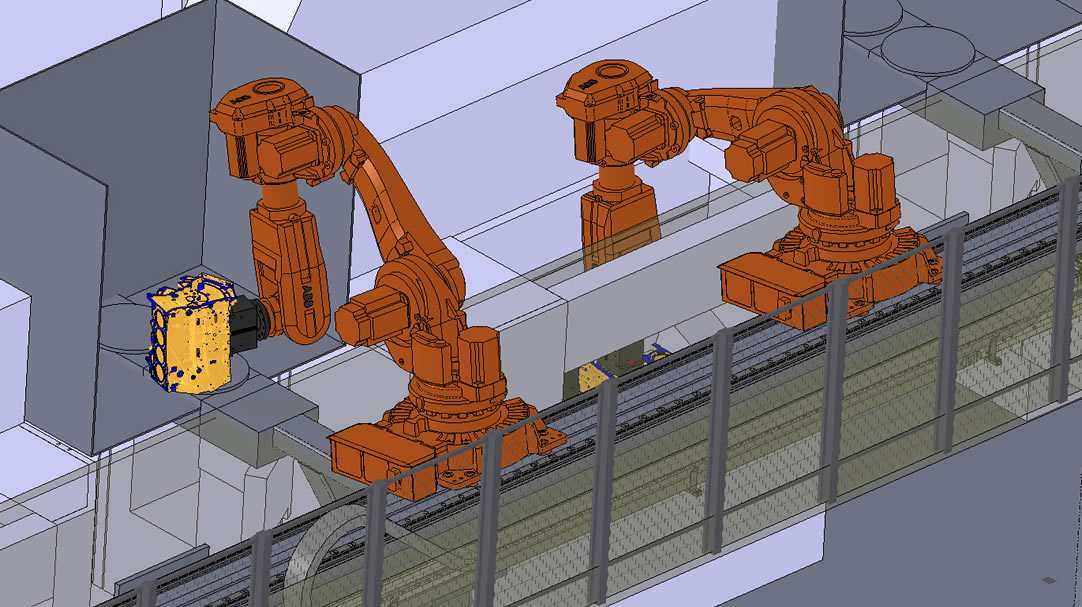 Machining line for engine blocks
ROBOTIZED WELDING INSTALLATION
Experience in the installation of robotic welding and the implementation of IGM systems, a reference manufacturer in welding installations developed specifically for arc welding, using MIG / MAG and TIG processes.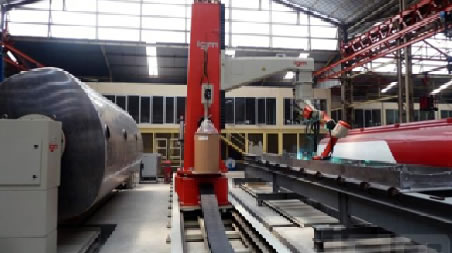 Robotic installation for welding of stainless steel and aluminum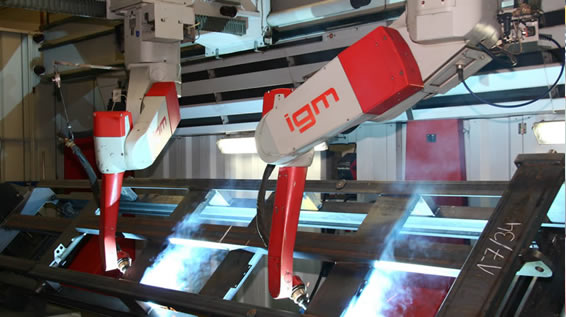 Robotic welding installation for chairlift component with pick and place system
AUTOMATION OF COMPOSITES PROCESSING
Sample of projects developed in the automation of processes in composites carried out by Iruña Automation.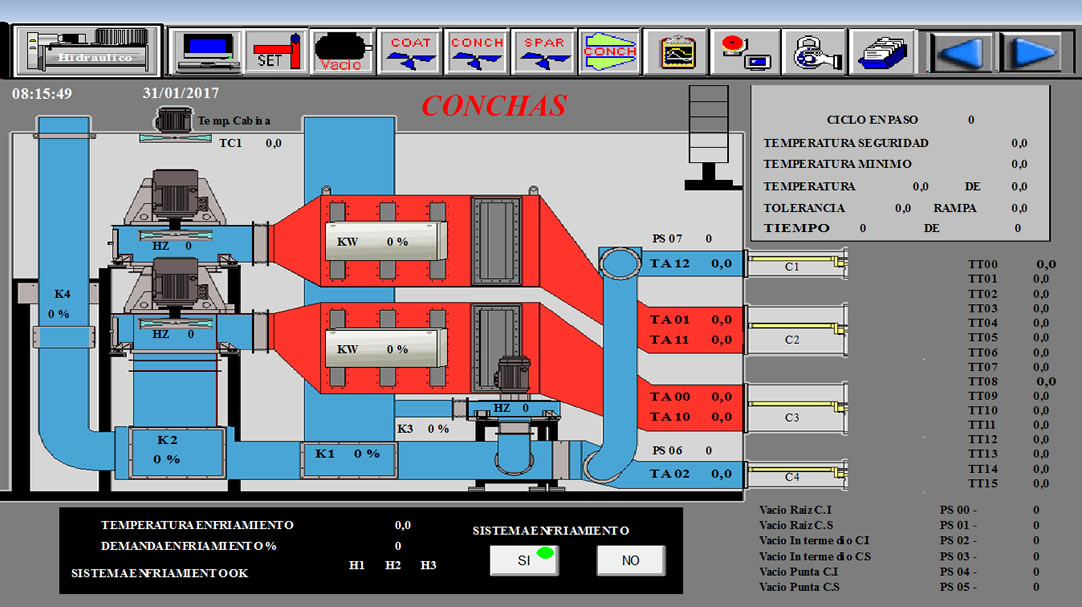 Control systems for blade molds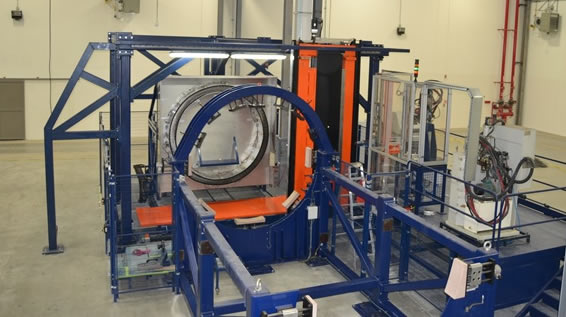 Adhesive system of metal inserts in Blades
AUTOMATION IN OTHER SECTORS
Extensive experience in the automation of processes and machinery in different sectors.
Manufacture and start-up of an automatic system for the testing of gas valves for kitchens.
Complete solar park automation
Robotic cell for X-ray inspection in an airplane turbine
Integral automation of an animal feed factory
BOSELLO X-RAY INSPECTION EQUIPMENT
X-ray inspection equipment for sampling or 100% control.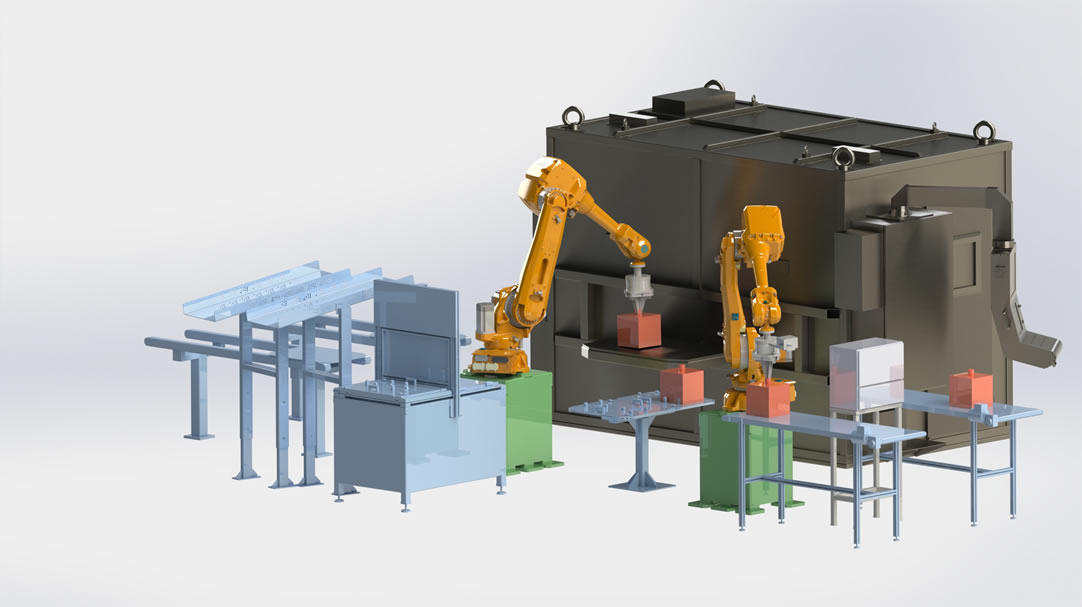 X-ray inspection equipment, Bosello